Skip to Content
Is it the Right Time to Run a Sweepstakes?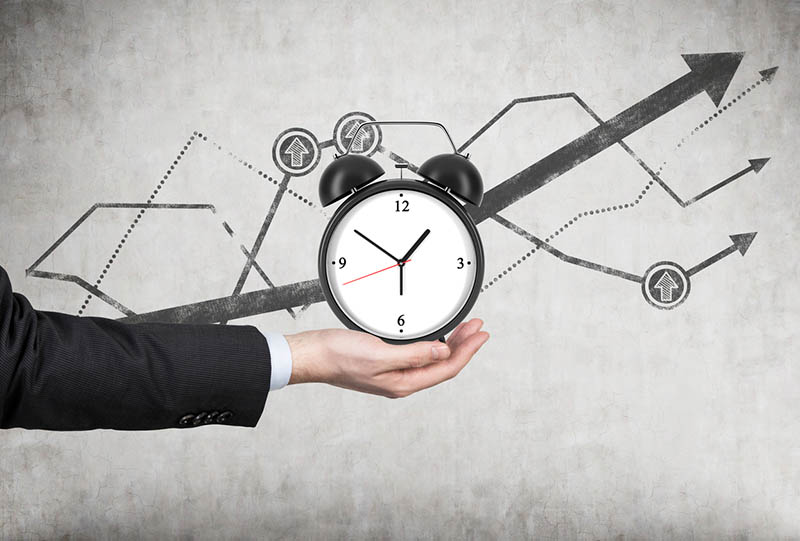 Businesses, large and small, have seen just how valuable online giveaways can be for their brands. Whether the goal is increased brand awareness, a bigger following on social platforms, or more user-generated content, sweepstakes can make your vision a reality. However, not all of them are as successful as you may want, and much of that has to do with the timing. So, when should you run your promotion? Here are the top four scenarios:
The Start-Up Buzz: If your company is brand new or new to social media, then this might be a good time to consider a sweepstakes because they can help you build up your brand's following online. It can also help increase the likes and followers on social media platforms. Be aware that some of the new likes, follows, and connections are could drop off after the sweepstakes comes to an end, but if you get enough entries, you won't miss the few lost followers—especially if you invited people to sign up to receive newsletters and/or future promotional offers during the entry process.
New Product (or Service) Release: The idea is to draw more visitors to your site to give your new product or service greater exposure. In this case, you can run your sweepstakes on your website to increase traffic and expose entrants to your new product or service. This is often a great time to include a user-generated content element with your sweepstakes where entrants can submit pictures or videos interacting with your brand. This is effective whenever you want to grow your website traffic, but especially when something exciting is happening for the brand.
Product Testing: If you are considering several versions of a new product, it is a great time to hold a sweepstakes. Ask people to give their opinions or vote on different products or designs. This lets you assemble a free test market and get new leads all at once. After all, most people aren't going to enter a sweepstakes of this kind if they don't have interest in the product.
Holidays: The calendar year is chock full of holidays and seasonal changes that you can tap into with your giveaway. Thanksgiving, back-to-school, summer-time, and Valentine's Day are just a few examples of well-known times of the year that can very easily align with your goals and objectives for your brand. You may even find that your branded sweepstakes soaks up the emotions of the holiday you choose – for example, a giveaway deployed around Thanksgiving could elicit feelings of warmth, family, community, and gratitude. This can be especially beneficial if you are looking to help extend your brand beyond the obvious connotations it evokes on its own. Plus making a habit of running a giveaway at the same time every year, will consistently give your consumers something to look forward to, which also solidifies your brand in their minds.