Skip to Content
Digital and Social Media Promotion Solutions
Data Integrity is Everything
People have been changing the way they access data for more than a generation now, and that change isn't going to stop in the near future. With mobile reach expanding and new methods developing, digital marketing solutions are nothing short of absolutely necessary. ESG keeps personally identifiable information gathered from entries secure and confidential and our privacy policy means we will never sell your customer's data.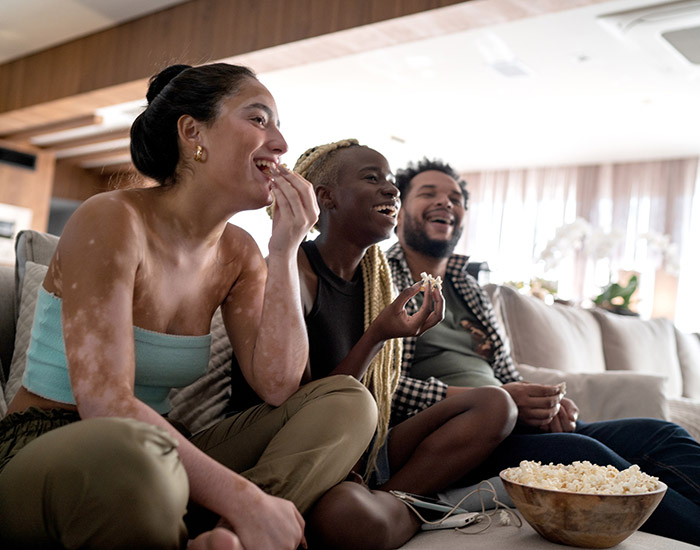 Overwhelmed With Digital Channels
One of the biggest problems for many companies is the sheer number of ways to distribute digital promotions. There are so many channels today, and many companies make the mistake of only focusing on a single channel or two for their next promotion. Expanding your reach across those boundaries is absolutely a must, and from email to social media platforms to your website, ESG will help ensure you reach your customers no matter where they may be.
Make Digital Marketing Faster
Digital solutions can provide a fast and efficient way to spread the word about an upcoming promotion. Options like social media even allow you to interact with your customers and find out what they truly want. Digital marketing campaigns should go far above a simple Facebook ad. Let us help you engage your target customers both on and offline through a variety of channels. ESG will help you make that happen NOW. At ESG, we'll build an immersive digital marketing experience for your customers, ensuring a customized approach that meets your marketing objectives. Ready to get started? Give us a call today.
ESG knows a few things about executing a social media contest or sweepstakes:
Gone are the days of mail entry
Create a custom, mobile-friendly sweepstakes microsite
Deploy a social promotion in 5 business days
Social media is very sweepstakes friendly
The Map to Social Media Success
ESG offers you a path to success because digital marketing today means it's easy to get lost in buzzwords, and it's tough to decipher what technology you're using. What was once just a matter of understanding customer needs and pushing the benefits has now become a learning experience that demands extensive capability with an entirely new set of skills.
Multiple Platform Execution Offerings
Customized Approach to Your Marketing Goals
Expand Reach to Broaden Your Marketing Message
Social Media Deployment in Existing Platforms
Secure Storage of Personally Identifiable Information
Contact Us for a Free Quote