Skip to Content
Make Sure Your Game Show Is Fun and Compliant
Game shows are one of the most durable and popular genres on television today. ESG's Sullivan Compliance Company ensures fair and honest production while making sure the best interests of everyone involved. The Contestants, the Home Audience, the Production company and the Distribution network are recognized and protective. We work with show creators, distributors, and producers to verify the honesty and integrity of programs, providing our expertise and a variety of essential and valuable services.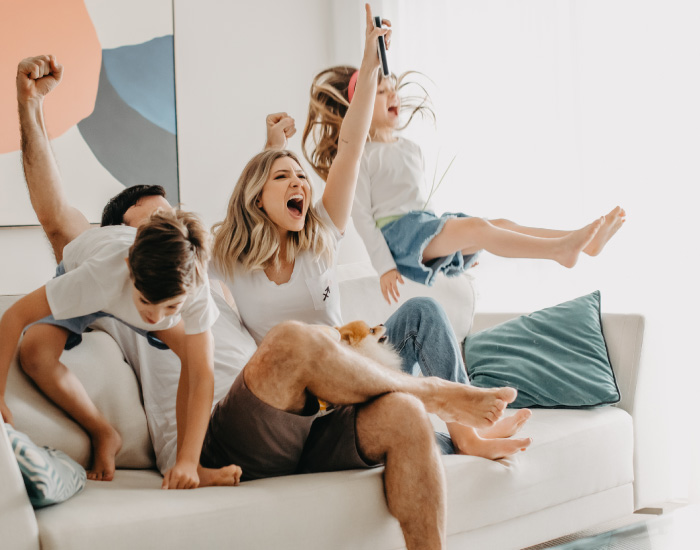 More Than a Simple Rules Service
Working with producers to create a show bible is invaluable. We help outline the procedures that Producers will follow to help protect everyone involved. We can provide consulting services to help you perfect your format, calling on our unmatched experience and expertise in this field. Sullivan Compliance Company is THE Compliance Company with decades of experience making sure that the integrity of the game and competition elements of your production are unassailable. We also offer on-site coverage that helps producers resolve any potential problems that arise during production, creating a solid communication flow that gives everyone the peace of mind necessary to move forward.
Television is a fickle space, but game shows have been an essential genre since the 1950's and that fact is that its popularity is only growing. Helping you make certain your game or reality show is ready for production is our job.
Maintain the integrity of the production
Ensure fair and honest shows with on-site coverage
Problem-solving in real-time with compliance experts
Protect against accusations of misconduct
Contact us today to learn more about how we can help.
Game Show Compliance Benefits & Services
Participant Release Review
Contact Us for a Free Quote