Skip to Content
Registration and Bonding Requirements
Easily Navigate Registration & Bonding Requirements
Some states require that you register and bond your sweepstakes when your prize(s) is valued over a certain amount. This is a technical and time-consuming process. These states can issue fines to the sponsor and can even ban companies from running future sweepstakes in that state if their registration and bonding requirements are not followed. Different states have different prizing thresholds for registration and/or other specific rules and requirements if the sponsor is a retailer. ESG has registered thousands of promotions and we know how to navigate this tricky terrain. You can be confident that applicable registration and bonding requirements will be followed to the letter if ESG is managing this process on your behalf.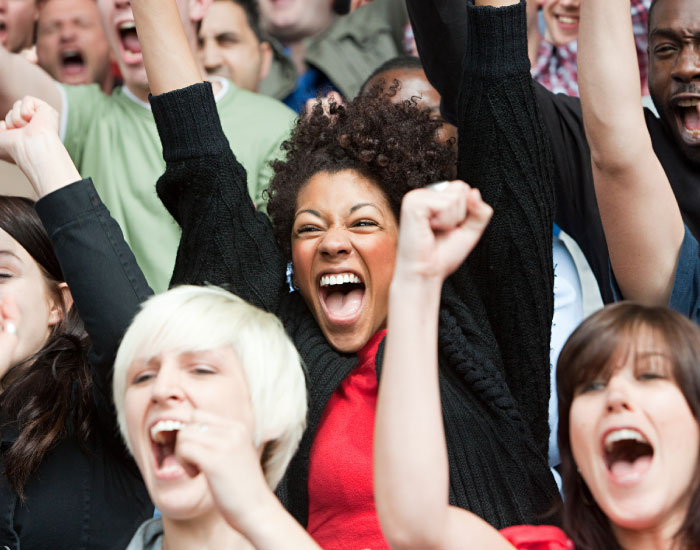 Stay Ahead of Sweepstakes Registration Deadlines
Several large and important States have strict timelines for registering sweepstakes promotions open to residents of those states. For example, New York's statute states a promotion must be registered 30 days before the start date, while Florida requires registration and bonding seven days prior to the start of the promotion and Rhode Island wants the sweepstakes registered before entries are collected. Of course, if the promotion is going to be pre-promoted to the public then the registration deadlines will pivot around the date that the pre-promotion begins. Both the state of Florida and New York require bonding in order to ensure all advertised prizes are awarded to protect residents of their state selected as a prize winner. Some states also require a list of winners to be kept on file as part of their registration process.
These are just a few of the factors our expert promotion managers will pay attention to in registering your sweepstakes. ESG will of course consult with your marketing team to restructure your promotion to avoid any issue with state registration or bonding requirements or any other issues that may present themselves.
Registration & Bonding Services
Florida Registration & Bonding
New York Registration & Bonding
Rhode Island Registration & Bonding
Contact Us for a Free Quote