Skip to Content
Let Us Do the Worrying for You
Compliance – it's the one thing that worries broadcasters and productions the most. A misunderstanding here can mean serious problems down the road. Interpreting and applying the rules correctly can help avoid massive fines, and ESG can offer you the support you need to empower your next production and avoid problems.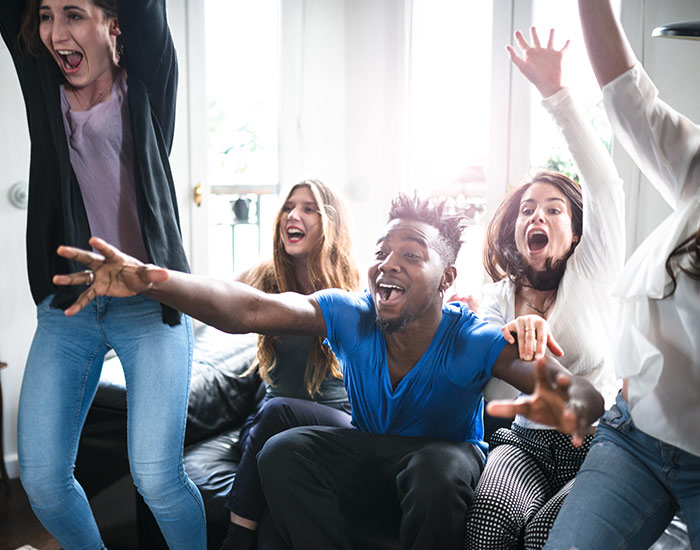 Diligent Compliance Monitoring
At ESG's Sullivan Compliance Company, we understand how to maintain the balance between the need for creativity and strictly following today's broadcast, privacy and FCC regulations. Our turnkey services can ensure regulatory compliance, helping reduce your risks and create a phenomenal viewer experience that attracts advertisers to the "safe well lit space" for their messages that they highly value.
Remove the worry of compliance requirements
Build a balance between creativity and regulations
Avoid the potential of massive fines
Attract advertisers and keep them for future seasons
To learn more about how we can help, give us a call today.
TV Compliance Monitoring Benefits and Services
Participant Release Review
Contact Us for a Free Quote