Skip to Content
Prize Fulfillment Services
Happy Contest Winners
Fulfilling the prizes is the final step of a successful promotion and ESG has managed millions of happy winners. Our experience and expertise helps ensure that prizes are fulfilled as promised and that Winners are happy and feel our customer service focus first hand. From coordinating a vehicle pick up at a winner's local dealership, fulfilling prizes to a range of international locations, to shipping thousands of chocolate candy samples during the heat of August, ESG gets it done.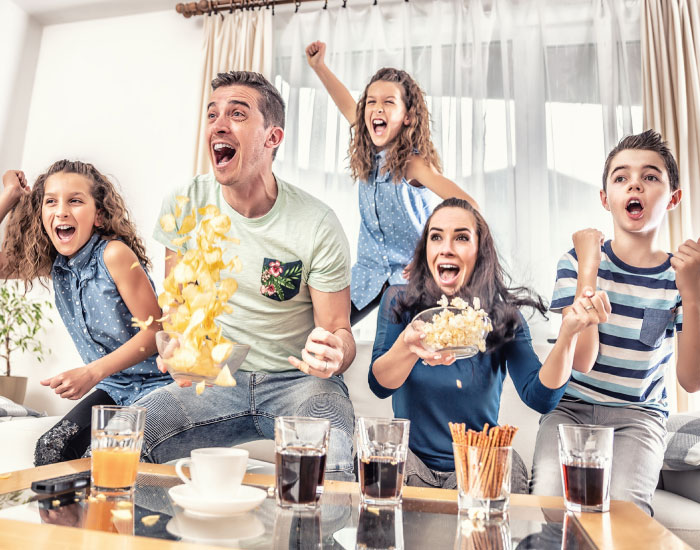 Fulfillment Experience Matters
ESG has the experience and expertise for any type of prize fulfillment your sweepstakes or contest will award. We can send gift cards across the globe or send winners on a dream vacation here in the U.S. and abroad. Our winners have visited Glacier Nation Park in Alaska, castles in England, and so many places in between that they can't all be listed. We can also handle cash awards of any amount and issue the required tax documents, so you don't have to worry. We are also adept at awarding cash prizes digitally in other countries. Whatever your prize fulfillment need, ESG has the answer. Call us for a free consultation.
Our prize-fulfillment services include tasks like these:
Cash, merchandise & digital prize fulfillment
Concierge services for travel & experiential prizes
International cash awards
Tax forms filings
Loyalty/reward programs
Prize Fulfillment Services
Contact Us for a Free Quote