Skip to Content
Building Brand Awareness Using PPC to Promote Your Contest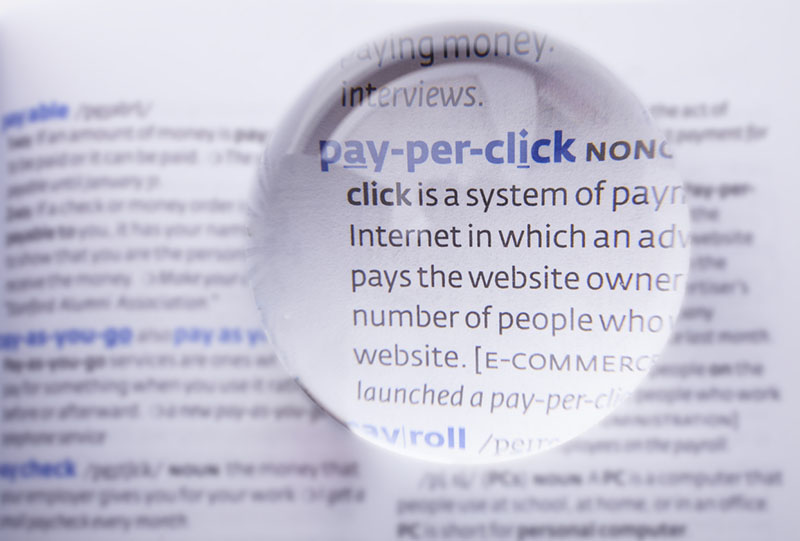 In recent posts, we discussed the need to promote your promotion in order to run a successful contest or sweepstakes.  Much of the promotion can be done via social media, either organically or with promoted posts.  However, there are also times when Pay Per Click (PPC) advertising can push a contest or sweepstakes to the next level of engagement.  This degree of exposure can really boost the number of participants.  That means more customer leads, better brand exposure, and a more successful campaign.
When Should I Use PPC to Promote My Contest?
There are multiple ways that you can use PPC advertising when hosting a contest or sweepstakes.  However, there are two particular scenarios that will benefit most from PPC.
New Brand: If you are starting a company or you are just beginning to build an online presence, then you have (essentially) a new brand to announce and likely have little to no following. For this reason, it can be very hard to promote your contest or sweepstakes with social media alone.
Test Run: There are times when your company decides to run a contest that is new, different, and unlike anything you have done before. While you know that this can either be a huge success or only merit a lukewarm response, it can be a better idea to test it out with PPC before announcing it to your established audience.
Four Things Your PPC Contest Promotion Needs
When you feel like PPC is a good choice for the promotion of your giveaway, then the next step will be to create an attractive ad. There are a few elements that you must remember to include:
Telling Headline: The headline should include the keyword, 'contest' or 'sweepstakes'. Make it immediately clear that there is something to be won.
A Picture of the Prize: You should absolutely include a photo of the prize that you intend to give away, or a photo that represents the prize. In many cases, you only have a second or two to capture the attention of the viewer.  So, make it abundantly clear what you have to offer.
Contest Info and Call To Action: Your call-to-action (telling people how to enter a contest) may be a banner ad, a simple button, or a large graphic. The size will determine how much copy you can include on it, but the key to a powerful call-to-action is to make sure it is "click worthy."  That means the text must be exciting enough to compel people to click through to the entry page.  If possible, you can even build a sense of urgency with the deadline (e.g. Enter for the Chance to Win before the Contest Ends!).  The design and visibility of the call-to-action is also important and should reflect the brand's look and feel.  That means the color scheme should mirror or be complimentary to the guidelines contained in a brand bible.  The copy also needs to be easy to read so the specific call-to-action text stands out. If space permits, you can also explain what can be won, the deadline to enter, and other pertinent details.  Just remember the sole goal is to increase the chances that someone will click through to enter the contest, so you don't have to explain everything in detail.  You merely need to entice.
Link: Absolutely include a link to the contest page and make certain to test the link immediately after publishing your call-to-action.
Remember that one of PPC's greatest strengths is its ability to adapt and change course quickly. Watch your campaign results closely and if you don't feel like your brand is getting the exposure you want, adjust your bids, keyword targets, or ad copy.