Skip to Content
Sweepstakes And Contest Management
Social Media Promotions and Contests Are Effective
Seven out of every ten people in the United States have entered sweepstakes of some kind during their lives, and those numbers are only going up thanks to the number of companies moving those sweepstakes to social media. Wondering why so many companies use this strategy? It's simple. Those entries directly translate to a database of brand-loyal customers who self-identify as being engaged with your brand and message.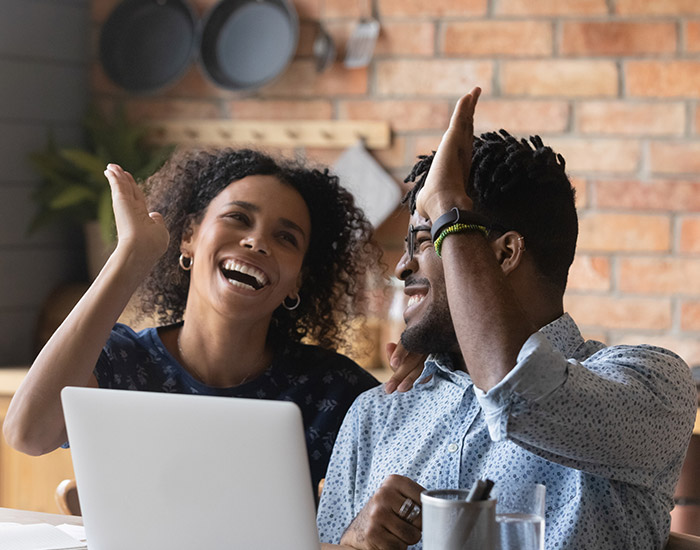 The Challenge of Promotional Sweepstakes
The biggest issue for companies who want to use sweepstakes and giveaways in their marketing plan is legality. Sweepstakes are highly regulated by national, state, and local laws, and that makes it tough to come up with an idea, then implement it legally. It's incredibly easy to find your company on the wrong side of the regulations, and that not only means you lose ground in terms of advertising, but it also may mean hefty fines in the long run.
70% of U.S. residents have entered a sweepstakes
Create legal and compliant sweepstakes
Avoid accusations of unfairness
Cut through the marketplace noise with a sweepstakes
Scoring a Sure Win
ESG has the knowledge and experience necessary to handle your upcoming sweepstakes, contest, or incentive-based promotions. Whether you already have a solid idea in place or you're still at the brainstorming stage we can help ensure your promotion drives customers directly to your door! ESG is ready to help you use proven incentive marketing strategies to cut through the noise of the marketplace and move your business forward. Contact us today to learn more.
Sweepstakes and Social Media Promotion Services
Errors & Omissions Insurance
Secure Storage of Personally Identifiable Information
Contact Us for a Free Quote