Skip to Content
Broadcast Standards Compliance
All Shows Need Compliance Monitoring
Scripted or unscripted, the FCC has fairly strict rules when it comes to programming. Ensuring your production remains compliant in terms of indecency and "payola" disclosure requirements can be complex. At ESG, our broadcast standards division works to make certain the content meets the needs of your audience, advertisers, and regulatory bodies, offering both guidance and recommendations that help productions like yours handle complex situations. An oversight like this is absolutely invaluable and helps reduce internal staffing costs while mitigating risks.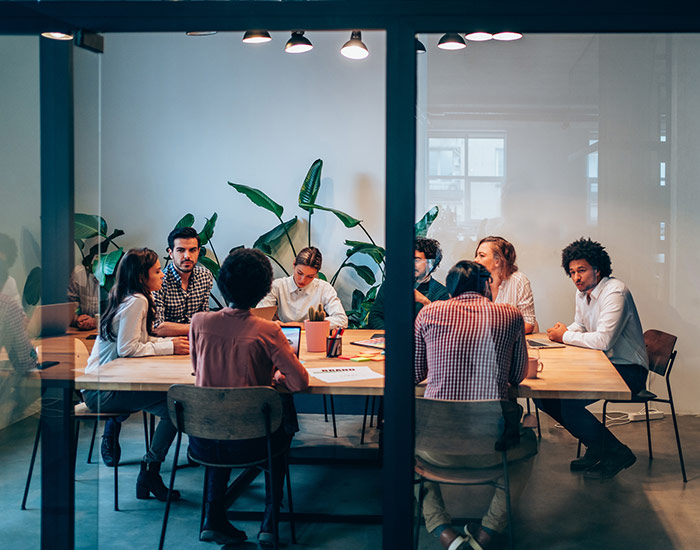 Our Compliance and Content Review Service
At ESG, our signature content review service includes the help you need to create a quality viewing experience and a better advertising experience for sponsors and audiences. We start with script review, the first opportunity to ascertain the tone and essence of a show. After reading the script, we offer notes before the crew ever begins shooting. Our network cut review helps your team address any potential issues when it comes to language, sexual situations, and violence in any production. We work to maintain respect for the creative process, the story, and character development while maintaining an awareness of the audience and advertiser concerns. The final step in the process is rating recommendations to help convey the suitability of a program to the public. Protecting the network and producers from FCC fines and ensuring the audience and advertisers know what to expect is absolutely essential and remains one of our primary goals throughout the process.
Our content review and compliance services anticipate all potential obstacles in the creative and production process, enabling you to:
Avoid costly FCC fines
Protect against indecency
Provide appropriate disclosures
Arrive at educated rating recommendations
Find the right approach to review for your company – begin your journey with ESG today.
FCC Broadcast Standards Benefits and Services
Contact Us for a Free Quote