Skip to Content
Giveaway v. Contest v. Sweepstakes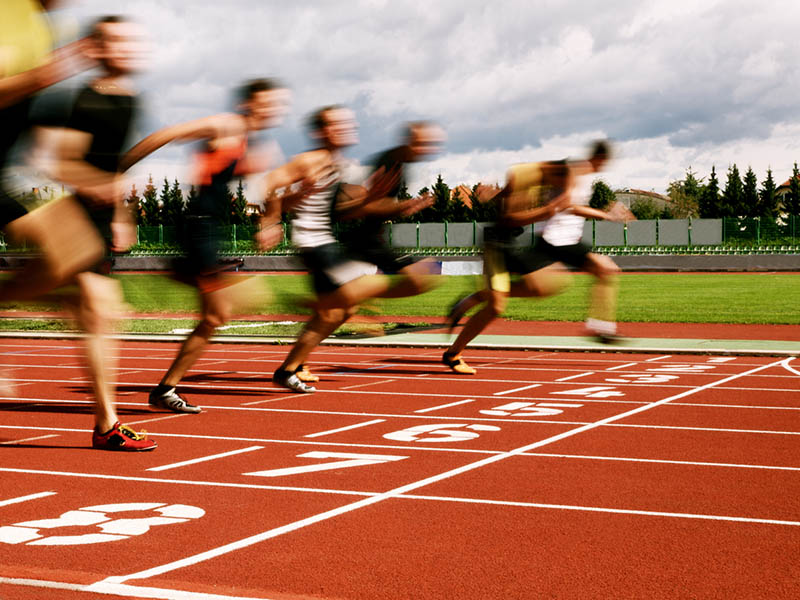 This is a topic that is a major concern for many brands. It is true that there are certain types of giveaways that are illegal. The last thing you want is for your brand to suffer the consequences of running an illegal promotion, even if you didn't realize it at the time.
First, let us acknowledge that a 'giveaway' is, in this case, an all-encompassing word. The term giveaway is very popular in the social media realm these days, and it really does describe all contests, sweepstakes, and even risky lotteries. It can also refer to any "while-supplies-last" promotion where anyone who completes an action will receive a premium item.
A lottery is an illegal form of giveaway unless you are a state or approved charity. A lottery is defined as a giveaway that includes the following three elements: prize, chance, and consideration. Consideration, in the case of a lottery, is the amount of money paid to receive a ticket. The more tickets that someone purchases will increase that person's chances of winning, however, a legal giveaway is designed to provide everyone with the same chance of winning. Therefore, a lottery must be avoided, if you are a brand, in order to abide by federal, state, and local regulations.
On the other hand, sweepstakes do not contain an element of consideration and can be a very affordable, legal form of marketing. This does place some requirements on those who wish to enter and there are eligibility restrictions such as residency and age. However, the information provided by the entrants is not monetary, nor does it require a great amount of time on their part. Requiring that they enter their personal information (otherwise, how do you contact the winner?), use a sweepstakes-specific hashtag, or follow your social media profile are legitimate actions you can request as entry into sweepstakes. You can ask people to opt-in to a branded newsletter. Keep in mind that no skill is involved in entering sweepstakes and the winner is selected at random. The ease of entry makes sweepstakes one of the most popular forms of online giveaways today.
On the other hand, if entering the giveaway means that the participant must showcase some talent or skill, then you are running a contest. Many brands run contests, asking their consumer base to create a logo for a new product, to take photos of their products in unusual settings, or to showcase their prowess as a storyteller. It should be noted that there are laws and state guidelines as well as best practices to ensure the fair nature of contests. For example, registration is required in the state of Arizona if the purchase of a sponsor's product is required for people to enter (e.g. take a photo using a camera that is made by the sponsor). Be sure that you know and abide by all applicable rules and regulations when running a contest – both you and the entrants will benefit.