Skip to Content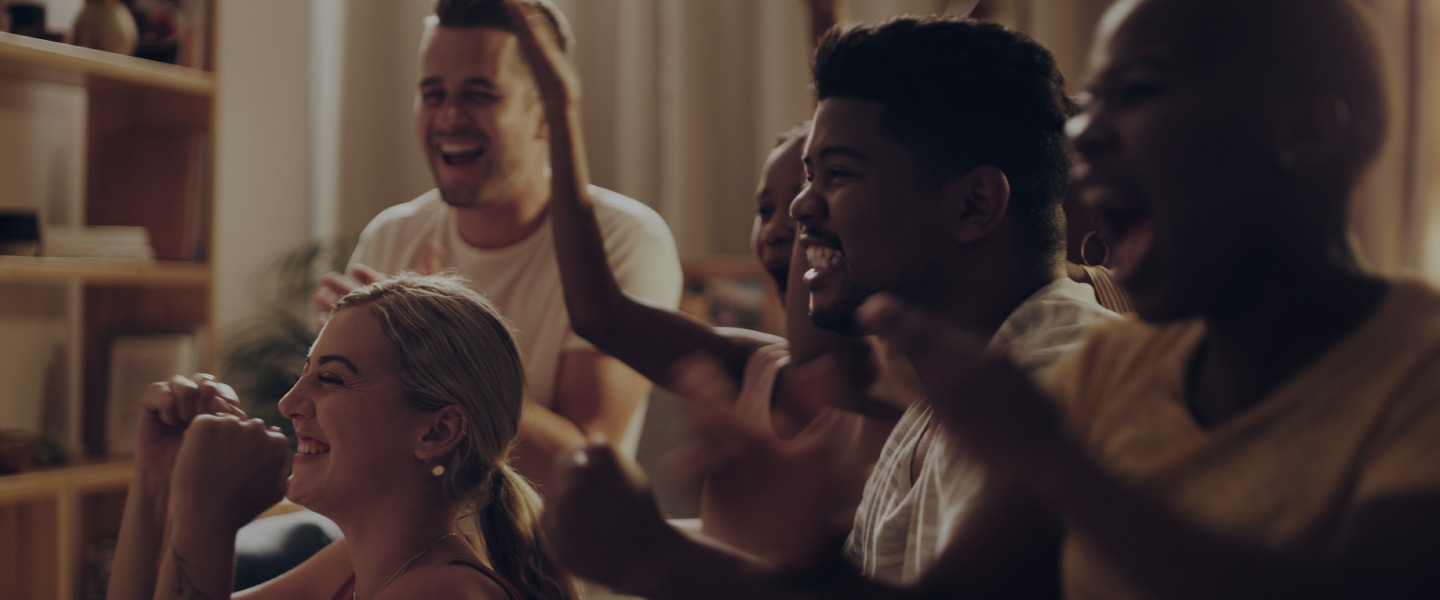 Social Media Promotion Strategies
Your Partner in Promotion Management
ESG is a compliance specialist who creates turnkey sweepstakes or handles any aspect of your promotion such as writing official rules, registering sweepstakes, selecting winners, fulfilling prizes, or issuing tax documents. Well-written official rules protect the sponsor as well as the entrants. Should there be any issue of fairness or a consumer complaint, clear and consistent rules that outline how the promotion was run and what remedies are available to all parties protects the sponsor and the entrants.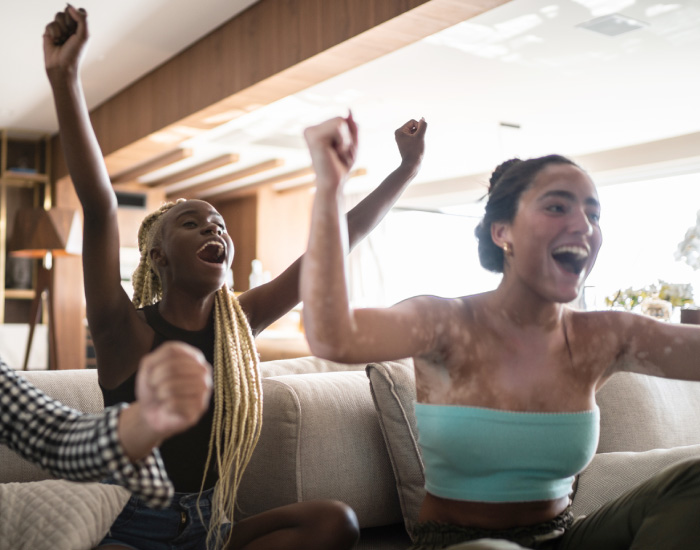 The Challenge of Administering Sweepstakes
Companies that wish to utilize sweepstakes and giveaways as part of their marketing need to be aware that Sweepstakes, while both proven and highly effective, are also highly regulated by national, state, and local laws. ESG helps our clients not only perfect their promotional strategies to match their marketing goals, but our expert administration services make sure that your sweepstakes is implemented fairly and in compliance with applicable laws and regulations.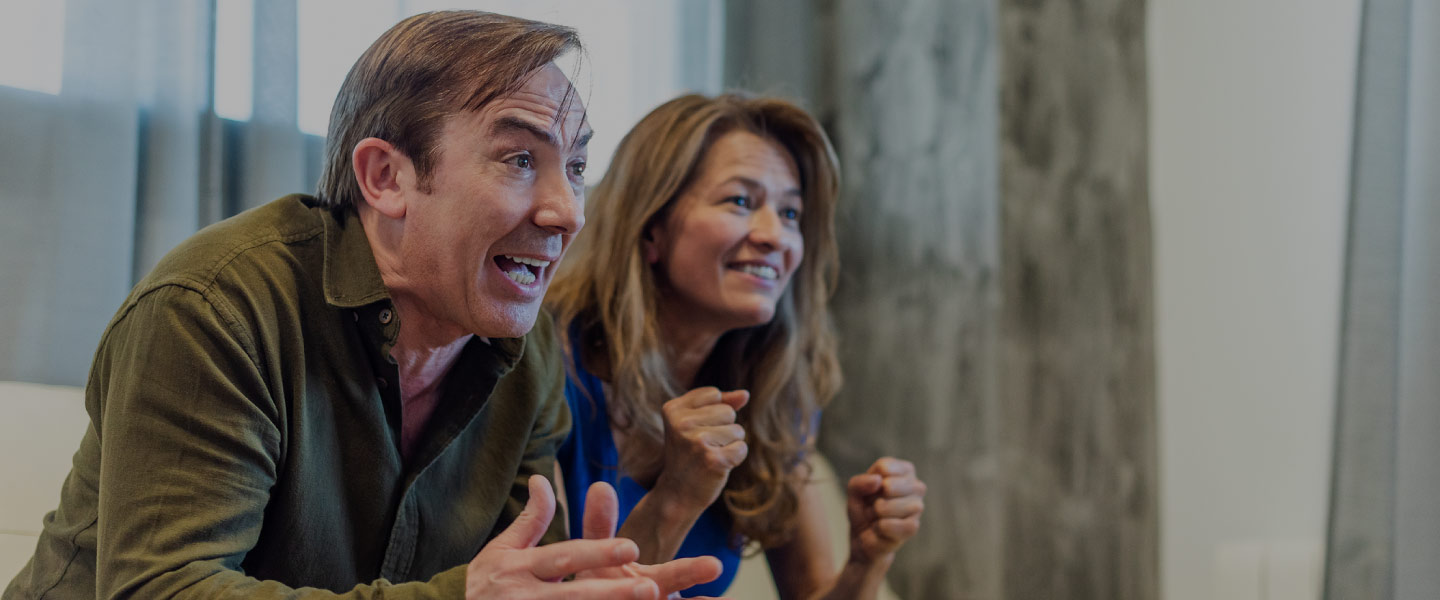 Let Us Do the Worrying for You
Sweepstakes and Contest Compliance – it's something that can derail a promotion and set back your marketing and advertising efforts. Our experienced and expert Promotion Managers work closely with our clients to make sure your Sweepstakes or Contest promotion not only meets your marketing goals and objectives but avoids potentially serious problems down the road. ESG is THE Compliance Company!