Skip to Content
Make Sure Your Next Promotion Really Pays Off!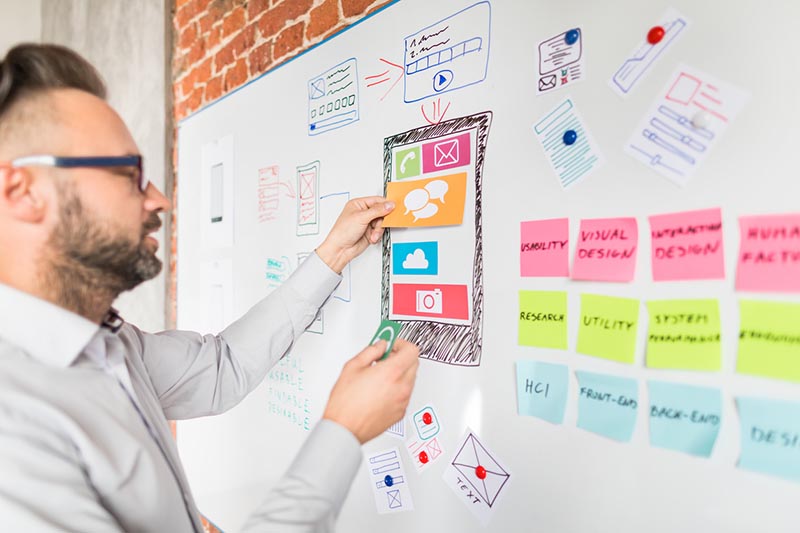 Promotions are almost an age-old marketing staple. People are attracted to your brand and products when you give something away. Sure, it's not the most innovative trick in the world, but thanks to today's global reach online, it's possible to ensure lots of people see your promotion and begin to interact with your brand as a result. One HubSpot study found that promotions can increase your online audience by up to 34%. There are some potential problems with promotions, though. Fortunately, this guide can help ensure your next promotion really pays off.
Start With a Goal
Make sure your goal is pretty clear when you begin your contest. If you want to increase social media engagement, grow your sales numbers, or simply generate a higher number of leads, it's all possible, but not without the right strategy from the start.
Set the Prize
Once you know where your strategy is, you can come up with a solid prize. Make certain that it's one that excites your target audience. It should be memorable enough to stand out and worth the effort of entering the contest. Try to resist the temptation to offer a prize that doesn't make sense to your business – like an iPad®. You'll get plenty of entries, but not all of them will be related to what you do, and you may end up with useless leads as a result.
Explain the Procedure – Clearly
This is the one that can be a real tragedy. The last thing you want is to make people angry with your brand because they didn't understand how the promotion worked. Ensure you state the rules clearly, and make sure you include how the winners will be contacted. One Nashville Predators fan learned this the hard way in July 2017. In June, he participated in a contest where fans submitted selfies in Predators' gear to a local convenience store. The prize was two tickets to Game 6 of the Stanley Cup Finals. After submitting a selfie, all entrants were placed into a drawing for the grand prize. The winner, however, failed to check his Twitter account, where the notification of his prize was waiting for him. Weeks after the game was over, he noticed he'd won and was absolutely devastated. A clear explanation from the outset is absolutely necessary so winners know when and where to learn if they've won.
Ready to run a promotion that really works? Contact us today.