Skip to Content
What You Don't Know Can Cost You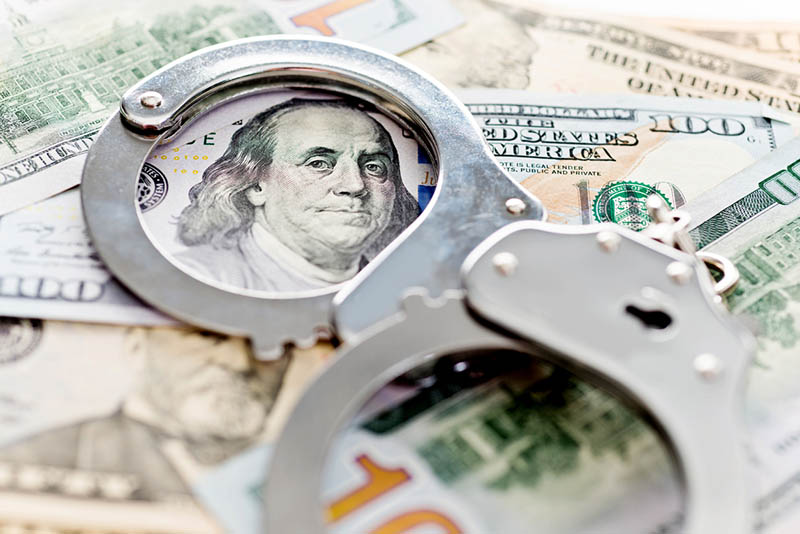 What You Don't Know Can Cost You
Solid knowledge of marketing laws has become a requirement before you even design an upcoming campaign. Stories of those who chose not to follow certain marketing laws constantly hit the headlines, creating fear among companies just trying to get something off the ground.
What If I Didn't Know?
Many try to defend their campaigns with a simple "I didn't know." Unfortunately, in most situations, that won't save you. Ignorance of the law is no excuse for breaking it, according to many courts, which makes familiarity with the law that much more important.
The Financial Cost
Wondering what might happen if you don't take that overview course and move forward with your campaign? It's simple. You could be hit with a very serious fine. A 2016 settlement after a lawsuit brought against one large broadcaster made several marketing companies think twice about text message marketing. The $8.5 million settlement was brought after the company marketed to cell phones using text messages without explicit consent from the participants.
While legal action on this front is most often brought by a government entity, like the FCC, in the case of the Telephone Consumer Protection Act (TCPA) that brought that hefty settlement, private citizens can bring action against your company should you choose to call or text them.
What Can I Do?
The single best thing you can do to prevent hefty fines for your company when it comes to marketing or promotions is to contact the experts. Give us a call before you design your next promotion, and we'll help you from square one.