Skip to Content
Budgeting for Your Online Giveaway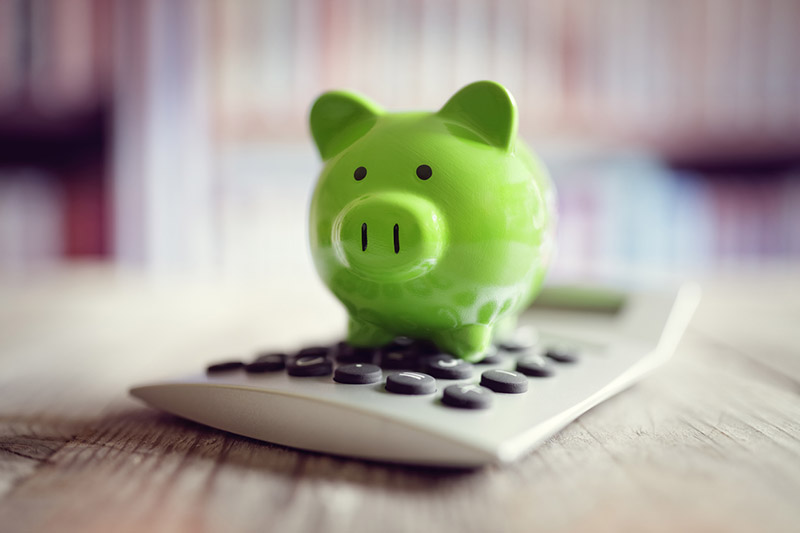 If you are considering running a sweepstakes or contest to build brand awareness for your company, there are several questions that you are going to have to answer for yourself.
Where will the giveaway be hosted?
What will entrants have to do to be considered for the prize?
What will the prize be?
What is the ultimate goal of the giveaway?
And, perhaps most importantly, how much can you afford to spend on this marketing campaign?
Remember, a giveaway is a marketing tactic for a brand and it can be very effective. However, as with other marketing campaigns, you should have a predefined budget in place so you know exactly what you can afford to spend. Obviously, you will have to have a prize in mind for the winner, but that is not the only cost.
Some of the other potential costs to consider when running a giveaway:
Ads Promoting the Giveaway: If you hope to get the most out of your giveaway, then you need to be sure that people know about it. They can't enter a giveaway if they don't even know it exists. In most cases, that means that you will need a targeted advertising budget for your sweepstakes or contest. Remember, you run the risk of nothing happening if you don't promote what you are doing.
Content Creation: New content will be needed for the promotion of your giveaway. In some cases, the content is fairly straightforward: a general explanation of the giveaway rules, entry requirements, the number of winners, and the types of prizes. Sometimes there is a backstory, such as why the prize was chosen or how the giveaway ties into your company values, that should be told in conjunction with the announcement of the giveaway. The look and feel of your messaging is vital so that it conveys the brand accurately and the call to action is clear. Content, however, does come at a price, whether that is your time or the cost of hiring someone else to create it.
Programming and Hosting: If your giveaway is hosted by a third party, there will be fees involved. The level of complexity, customization, and the duration of the giveaway will affect this cost. Alternatively, you can either program and host the giveaway on your own website using an internal employee or you can create a promotion structure that is simple and can be deployed on a social media site (e.g. "Comment on this post to enter for the chance to win!"). When deciding whether to use an internal employee or social media to deploy your giveaway, make sure that you know how to enforce the entry requirements such as the age restrictions and entry limits. Often, the cost of using an outside vendor, such as a promotion administration company, pays for itself due to their knowledge of the promotion landscape.
Announce and Install Widget and/or Banner Ad: Often brands will install a pop-up widget on their website so visitors can easily see and enter the giveaway when they arrive on the landing page. Even if you don't opt to do this, you will want to advertise the giveaway by creating a banner ad or a larger call to action graphic on the landing page. These services can add to the cost if you have an outside web vendor or promotion company manage this process for you, although it's more likely that these types of promotion announcements will be included in the overall cost of having a third-party vendor provide all web services. Keep in mind that a promotion administration company will also be able to ensure that the required disclaimer language is present on these types of announcements, so your hard costs also include a level of liability protection which provides you with peace of mind.
Some of these expenses will depend upon the length of the giveaway, so keep that in mind as you create the promotion structure. If you make the timeline too short, you aren't likely to get the number of entries that you want to see. On the other hand, if it is too long, your advertising costs can grow considerably, and you risk participants losing interest. As a general rule, giveaways should have a timeline of two to six weeks. Remember we listed several questions at the beginning? One of them was to know the ultimate goal of your giveaway. Knowing the answer to this question will greatly help you decide upon the duration of your promotion.