Skip to Content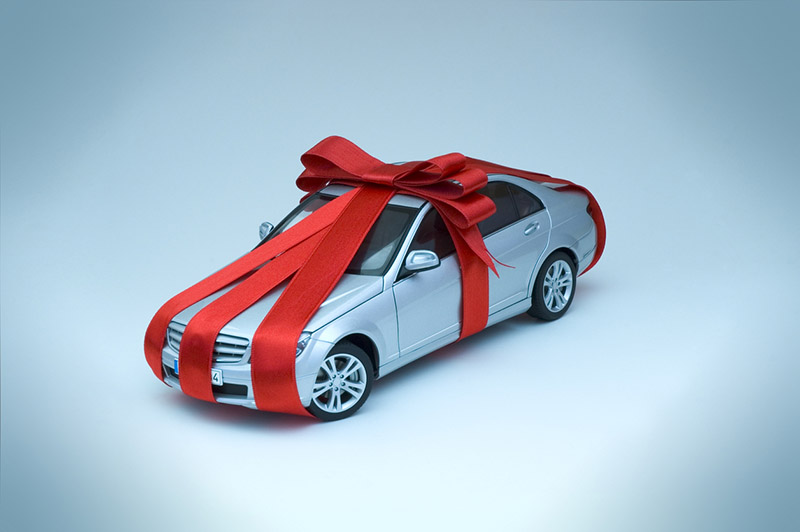 When you run sweepstakes, you can engage customers, build brand awareness, and generate tremendous buzz. But the question on everyone's mind is: what's the prize? Flashy new electronics? A dream vacation? A big pile of cash? When it comes to games of chance like this, choosing the prize is a critical element of the overall strategy. How do you do it?
Some tips to help you select prize-winning prizes:
Choose a Prize That Is Relevant to Your Brand
We know that an iPad® or some cash draw a lot of entrants. But they do not tend to deliver long-term benefits for your brand. In other words: people win, or they don't, and they move on. You don't want that; ideally, sweepstakes generate new customers. Make your prize brand-centric and tie the prize into your core offerings: for example, if you sell antibacterial cleaning wipes, the prize could be a specified period of free house cleaning by a reputable service. Even "boring" products can become enticing prizes.
Tier Your Prizes
One big prize is great – but it may deter those "I never win anything types." However, creating different tiers of prizes can draw them into entering. McDonald's does this with their Monopoly sweepstakes. The major prize is $1million. But you can also win other cash prizes, free food or drinks. The incremental, smaller, prizes can generate huge results.
Make Prize Fulfillment Special
Announcing winners and presenting prizes can be a great opportunity to enhance the user experience with your brand. First and foremost, make sure claiming the prize is easy and convenient for winners. This is a critical touchpoint for your brand. Make the most of it. Remember, there are regulations around "post-consideration" – or the exertion of energy, time, or money to claim a prize. As important as creating a good user experience is complying with the law.
Enteractive Solutions Group is the industry's leading provider of sweepstakes services. We can help you with everything from creating the game of chance to communicating with winners. Consult with our team to ensure your sweepstakes is both compliant – and successful.