Skip to Content
Using Promotions as a B2B Marketing Tool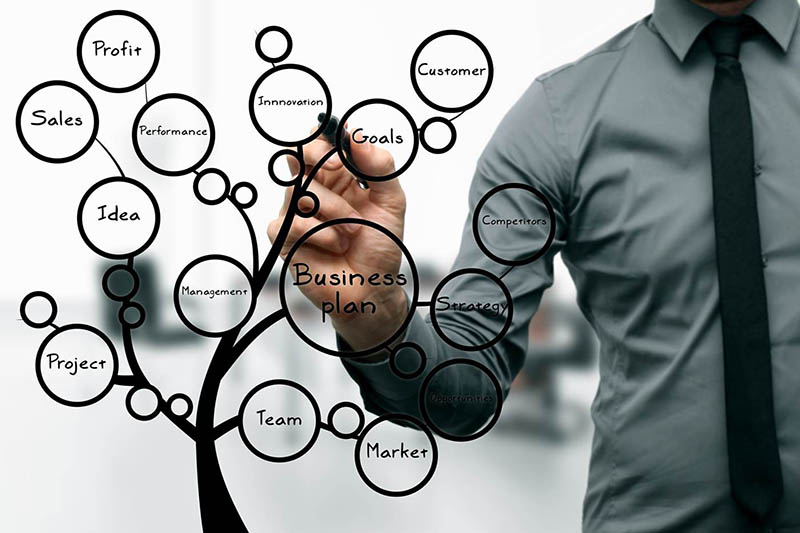 We all know promotions get consumers excited about a new product or service and generate social media buzz. This is why many companies believe that promotions such as sweepstakes and contests are only for consumers or retailers, but that isn't true. Promotions are also effective when they are used for B2B goals. In fact, promotions can have even more sales impact for B2B companies than traditional B2C promotions when they are carefully constructed and executed.
The first thing to understand about a B2B promotion is that running sweepstakes turns it into a trade promotion. This means it isn't open to the general public. Nor is it advertised broadly; instead the sweepstakes is advertised within trade publications or at specific industry-only events. To better understand these types of promotions, here are just a couple of our clients' trade promotion success stories:
B2B Promotion Case Study: Agriculture Drone Sweepstakes
Yes, you heard that correctly, sweepstakes for an agricultural drone. It may seem like an unusual product for sweepstakes, but it was a massive success for our client! This wasn't packaged as a regular consumer promotion. Instead, this was a trade promotion that was deployed at a trade show. Trade shows are essential for the agricultural industry and they are held all over the country. This drone company wanted to offer something at their trade show booth to generate sales leads and get more insight into their growing customer base. However, most people don't want to answer a bunch of questions or hand over their personal information to a salesperson, so this company had to come up with a great idea to work around this fact.
After all, if you attend a trade show, which of these approaches would get you to respond: "Excuse me, can I ask you a few questions about how you use drones?" or "Would you like to win a $15,000 drone system for your farm?" The second question had a higher likelihood to get a potential customer to stop and talk, so that is what this company did. As part of the entry process, the entrant was asked five short questions about drones. They also provided their contact information in case they won the prize—a much easier feat to accomplish when people are genuinely interested in your product/prize.
Sweepstakes like this can be slightly less expensive than sweepstakes that are open to the general public. This is because you do not have to register them with certain states (Florida, New York, and Rhode Island require some sweepstakes to be registered, and if the prize is valued over $5,000, it must be bonded in Florida and New York as well).
By using sweepstakes, this company was able to gain insight into their customers' drone wants and needs. They also generated a list of potential customers to contact (with permission) after the trade show. This promotion was so successful that the client has now run multiple sweepstakes at more trade shows.
B2B Promotion Case Study: Super Bowl Contest
Over 20 distributors and contractors of roofing and building materials were able to say that a few years ago. Another ESG client wanted "super" sales and decided a sweepstake for their distributors and contractors was the best way to achieve this goal.  This was another trade promotion (i.e., not open to the general public or advertised broadly), so state registration was not required, and the client avoided the registration and bonding fees.
ESG created the official rules and administered the promotion where distributors and contractors received entries into the sweepstakes based on the number of insulation warranties they sold. A winning distributor was selected in each of the ten pre-determined regions. Then contractors from each winning distributor were entered in a random drawing for the trip prizes. This allowed ten winning distributors and ten contractors from the winning distributor's area to attend the game together. This format turned out to be very successful and the client continued the program for several years. To keep the promotion exciting and fresh, they changed the prizes each year and offered various sports trips and even Harley Davidson motorcycles as prizes to incentivize participation.
Keep these examples in mind the next time you need an outside-the-box idea. Sweepstakes or contest may not always come across as unique, but applying it to a new area such as your sales or distribution network can separate your business from the competition. Beyond an increase in sales or better distribution, a promotion also can provide you with winners who can become advocates for your business or, at the very least, tell other people about the experience or prize your company awarded to them.