Skip to Content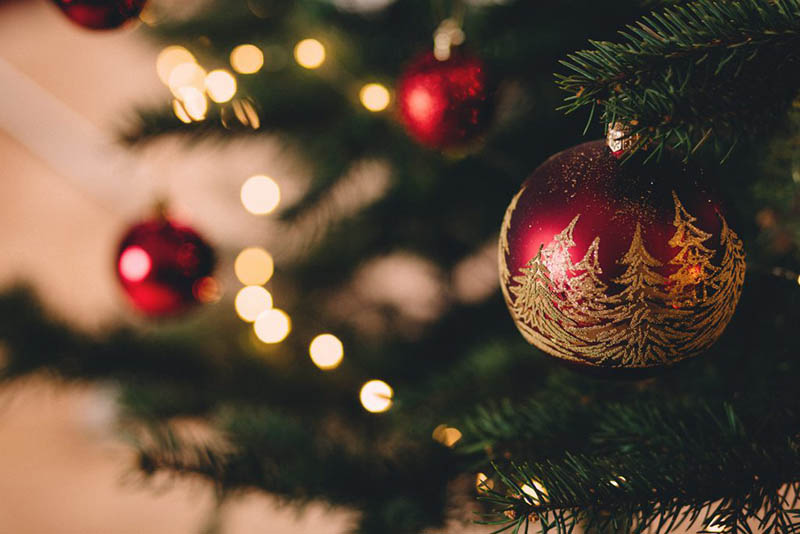 Even though the holidays seem to start the day after Halloween, the thinking and planning by your competitors about the year-end push begin even earlier. Making decisions about winter holiday promotions in September can set you up for a successful fourth quarter, no matter what product or service you offer. It is in your best interest to start planning your holiday promotions now.
One approach to consider is running a small promotion in September or early October to increase the success of your larger promotions in the fourth quarter. Simple sweepstakes can excite current customers about your products, but more importantly, it can help you build an email marketing database that you can remarket to during the holidays. Of course, you must get your customers to opt-in first so that you can send them additional marketing material, but as we have mentioned in other blog posts (here and here), this can easily be done, and you can even incentivize customers with an additional entry.
There is a lot of value to be gained by ensuring that you have a solid email marketing campaign that will work in conjunction with your promotions this holiday season. When you implement an email strategy to correspond with your promotion, you can get much greater and ongoing value from the giveaway. Whether during the holidays or any other time of year that you run a promotion, here are a few helpful steps to follow to get the most bang for your promotional buck:
Collect Emails: The first step, of course, is to ensure that part of the entry process is to request a valid email address. It is good practice to ask for the email address and then asks that they verify the email address by clicking through a link sent to the address entered. You can also request an email address be entered twice on the entry form to verify its accuracy. This is also an opportunity to entice them with an additional entry if they opt-in to receive future marketing materials (discounts, special offers, newsletters, etc.). This process can help weed out any invalid email addresses.
Send a Thank You: After an entry has been validated, an automatic email response should be sent, which thanks to the person for entering and reiterates the promotional details. This includes, of course, information regarding when and how the winner(s) will be announced.
Ask Them to Check-in Again: Continue to encourage those who have entered to check in with your company periodically. You might get them to do this by running smaller daily giveaways, by offering coupons for those who have registered to be retrieved or redeemed on the website, or by providing an additional entry by sharing their participation on their social media.
Reveal the Winner: Another email could be sent when the winner has been announced. This is a great way to congratulate the winner formally, project the validity of your promotion, and create trust in your company as you award the prizes as advertised. ESG recommends that you should only provide the winner's first name, last initial, city, and state: "Congratulations to our grand prize winner John S. from Burbank, CA" for example. Your company may even consider doing a photoshoot and interview with the winner, but make sure the winner is completely verified and has signed all the necessary releases so that content can be included in the email as well.
Give a Gift of Value: After announcing the winner, consider sending another follow-up email offering a second opportunity to those who did not win any prizes. This is the perfect chance to keep the line of communication open. Consider offering coupons, free shipping, or a one-time discount which will encourage the recipient to click through to your website once again. This additional email is also an opportunity to pre-promote your holiday promotions.
So, what are you waiting for? The Holiday Season will be here before you know it! End your year on a high note by following these simple steps for your next promotion.