Skip to Content
Five Ways to Promote Your Promotion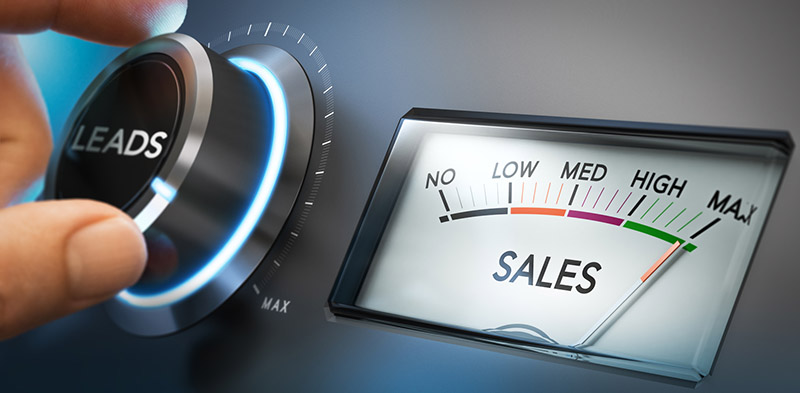 In order to host a successful giveaway, you have to ensure that people know about it and that they will want to enter. That means you'll need an excellent advertising campaign to promote the giveaway. Below are several ways that you can market your contest or sweepstakes.
Social Networking
These days, social media is not only the most obvious but also the most used form of communication when it comes to spreading the word about various promotions. Platforms like Facebook, Instagram, Twitter, and others have proven very effective for building awareness of a brand, while also encouraging more entries in various contests and sweepstakes. Your effort to announce the promotion should not be treated as a "one-and-done" kind of approach. You should be sharing information about it daily, in order to gain as much exposure as possible. Allowing daily entries in sweepstakes encourages repeat visits which means your brand messaging will be more indelibly imprinted into people. It also means that you'll be able to begin to identify brand advocates when you look at the entry files and see the people that were compelled to enter each day. Just be sure that you make the rules and requirements clear to avoid any legal trouble.
Blogging
In order to make the most of your social networks, you need content to share describing the promotion. Including a backstory explaining the decision to hold a contest or sweepstakes is a great way to get people involved. Remember, people are emotional beings, so they're primed to respond to content that creates connections and "good vibes." Also, describing the prizes that will be given away, especially if it is a new product or a trip to an exotic location, should be shared in your blog post. Prizes are great motivators when it comes to encouraging participation in a contest or sweepstakes. They also showcase a brand's level of investment in their customers. Lastly, always include links to the website or social platform that is hosting the contest or sweepstakes.

There are many forums and communities that are industry-specific on the web these days. You can find these through searches on various social platforms and on your favorite search engine. You are sure to find people with a definite shared interest, which makes these communities a great place to promote your giveaway. For example, if you are awarding a sport utility vehicle, you could look for online groups that like to go camping or mudding. However, make sure that you treat the forum or community in the manner that it is intended. Also, take the time to introduce your brand, ask appropriate questions, and respond to the queries of others. Building trust before self-promoting is paramount in these types of spaces.
Social Influencers
If you know of social influencers related to your industry, consider reaching out to them by offering something of value in exchange for some promotion of your giveaway. If you do this, make sure to the influencer knows how to disclose the relationship he/she has with your brand as required by the Federal Trade Commission. Depending upon the experience of the influencer, sometimes it's best to provide the necessary disclosure language to him/her to avoid any potential liability. Influencers often have built up communities that are hundreds of thousands or even millions of people deep, so you want to make sure nobody is being misled. Overall, using an influencer is a great way to get quick exposure for your branded promotion.
PPC
Pay-per-click advertising is still extremely valuable for companies, large and small, although it does involve an upfront expense. For a relatively small budget, you can reach your specific niche audience to ensure that they know about your contest or sweepstakes. With this kind of marketing, you must do extensive keyword research before setting up your ad. This will ensure that your ads are relevant and reach your target audience. Getting people to click on your ad is only half of the equation here. You also need to make sure that the landing page people click on delivers the content they are looking to find. For example, if your ad promotes sweepstakes, you need to make sure people can easily enter and that the entry page is aesthetically pleasing while also representative of your brand.