Skip to Content
Running a Sweepstakes to Promote Your Brand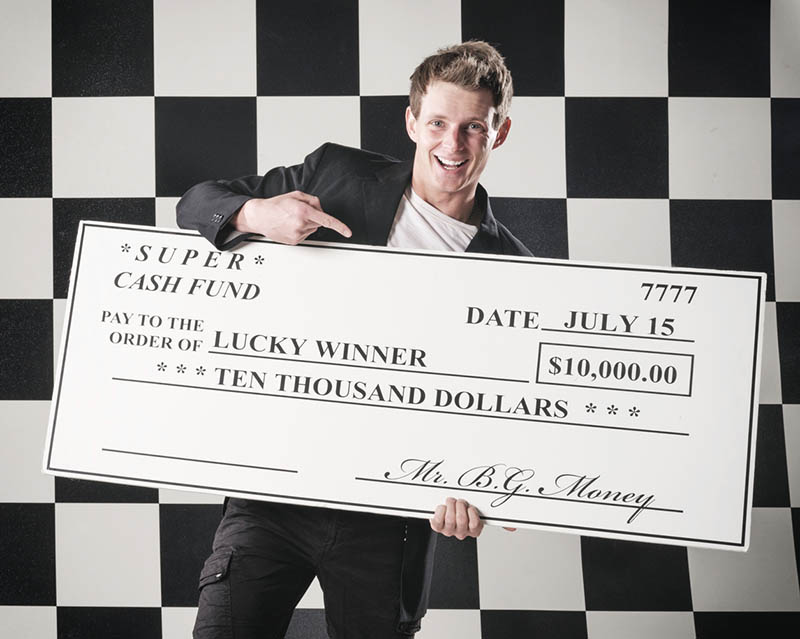 "Collect $200 as you pass GO"
This is perhaps the most famous board game square in history; fans of the game Monopoly collect their colorful money and plot their next move towards real estate dominance. Fast-food giant McDonald's borrows the excitement of the classic game with their annual Monopoly sweepstakes. This is one of the longest-running and most popular sweepstakes in the world – and while everyone wants the $1million prize, they're satisfied in the moment when they instantly win a free soda or small fry.
What Are Sweepstakes?
People who don't even care for McNuggets or Big Macs go to the restaurant to play. This is an example of an effective sweepstakes. Unlike a contest, which is a game of skill, a sweepstake is a game of chance and winners are chosen randomly. The barriers to entry must be virtually nil – anyone can enter, no purchase necessary to play or win, and there is really no time, money, or energy exerted on the part of the players.
When done properly – and legally – an effective sweepstake delivers a variety of benefits for brands:
Sweepstakes build brand awareness

. There's no chance of conversion if people are unaware of a brand's products or services. A sweepstakes gives them a reason to engage with your brand via physical locations (as is the case with the McDonald's game) and/or online.

Sweepstakes generate buzz and excitement.

Some brands question whether sweepstakes are still relevant. Yes. In fact, businesses can leverage digital tools, especially social media, to create buzz with hashtags, shares, and likes – they can reach an exponentially larger audience thereby ensuring that they are run an effective sweepstakes.

Sweepstakes increase your brand's customer base.

Sweepstakes enable customers to interact with brands in fun, entertaining, and easy ways. This can strengthen the relationship and convert customers into brand advocates.

Sweepstakes enable market research data collection.

Brands can also use sweepstakes to gather critical data and market research. From email capture to invaluable insights into behavior, businesses can use this to plan strategic and targeted marketing campaigns.
Enteractive Solutions Group can assist you in running effective and compliant sweepstakes. We'll take care of anything and everything from creative consultation and drafting rules to handling registration, bonding, and 1099 issuance. Every detail matters, and we make sure you're covered.