Skip to Content
The Important Differences Between a Lottery and a Sweepstakes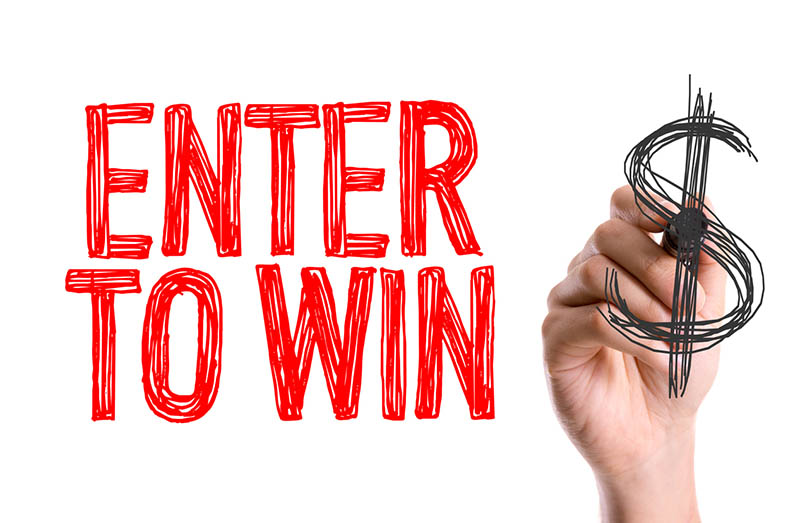 The words sweepstakes and lotteries are often used interchangeably. When it comes to customers, this isn't a big deal. They know they're playing a game, and, hopefully, they'll win a prize. But brands cannot afford to be as casual with their language because such casualness can lead to running an illegal lottery. There are significant differences between these "games of chance," as well as in issues of regulation.
Both lotteries and sweepstakes involve a game of chance. Winners aren't chosen because they have the best entry; they're chosen at random. But there is a key distinction: sweepstakes are free to enter. Lotteries, on the other hand, raise money by selling tickets. The prizes are given away at random, but winners have to "pay to play."
Most states have official state lotteries, and these are governed by strict rules (e.g. sales to minors are prohibited, time limits to claim prizes, etc.). When done improperly, brands running sweepstakes can veer into lottery territory – and this is illegal. What should they be on the watch for when running sweepstakes?
Rules of Sweepstakes and Lotteries
Consideration. When someone buys a lottery ticket, it is called "consideration." They are putting forth money (consideration can also be time or energy) to play. In terms of sweepstakes, there can be no consideration. Consideration is not just paying to enter. It can be as simple as requiring people to drive to a single location or requiring a product purchase.
Post-consideration. Imagine that a player won a free drink through McDonald's Monopoly sweepstakes game. They have to go to the restaurant to claim the prize. This is technically post-consideration; that is, they must exert effort to get the prize. However there are so many locations across the country, it does not put an unnecessary burden on the winner. This is allowable. But when brands require winners to pay a fee, make a purchase, or listen to a presentation in order to collect a prize, it is prohibited.
No purchase necessary to play or win. If players have to pay, it is an illegal lottery, not a sweepstakes.  To use McDonald's again, players can opt not to partake of french fries or burgers by requesting pieces via mail.  This is an "Alternative Method of Entry" (AMOE).
Before you launch sweepstakes, make sure that you are fully compliant – this will empower you to engage customers without facing penalties and fines. For guidance, give the experts at Enteractive Solutions Group a call.