Skip to Content
Giveaway Promotions: How to Prepare to Launch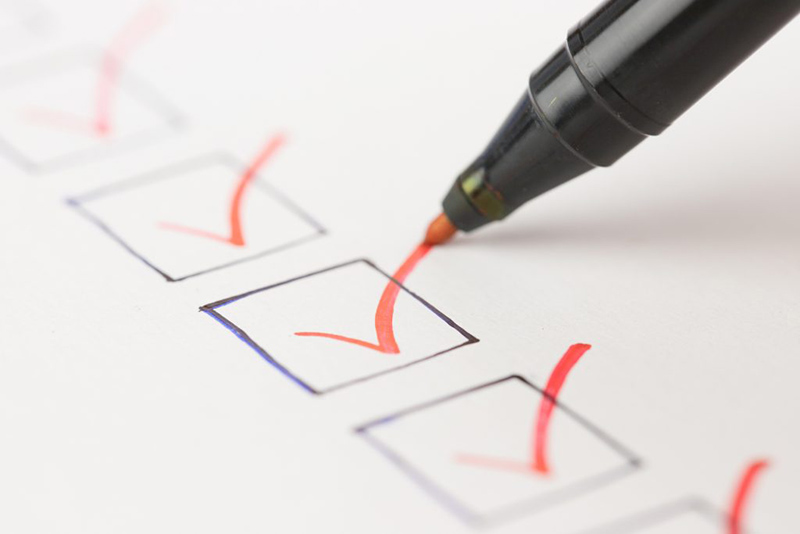 Some tasks are best handled prior to the launch of a new giveaway. Attempting to do these things after the launch is, as they say, putting the cart before the horse… you might get where you want to go, but the ride isn't going to be very smooth. Best practices dictate that you tie up all loose ends before the launch in order to ensure a nice, easy, and effective promotional marketing experience. Here are a few of the things that should be on the pre-launch checklist:
Official Rules: Work out all the details of the promotion in advance, especially including, how to enter; who is eligible; how winners will be selected and notified; the promotion start and end dates; what the prizes are and all the other important details of the promotion that we have blogged about in the past.
Ad Preparation: In addition to preparing the post content, you should have advertising content ready to go. In most cases, paid advertising will be recommended for the purpose of expanding the reach of your campaign.
Press Release Prep: You aren't done writing just yet. A press release is very helpful and is something that you will likely want to submit to various media sources, so they can spread the word about your giveaway as well.
Content Creation: Before you can post about your contest or sweepstakes on social media, you have to know what you are going to post. It is recommended that you have a pre-drafted social media post for each applicable platform and a blog post ready to go before the launch. All of these should include disclaimers or rules, depending on the platform.
Establishing Endorsements or Partnerships: If you can, you might want to consider partnering with another business or organization for the sake of the promotion and work out all the details of that partnership prior to the launch. This is a good way to multiply the marketing support for the promotion and to share other costs with the co-sponsor.
Reaching Out to Industry-Related Bloggers: If you are considering reaching out to bloggers who are interested in your products and services, there are many details which definitely will need to be thought though in advance. Iron out the details of what kind of disclosures of the relationship may be required; how and where they will post about your promotions; how much preparation time is required to maximize their efforts and how to budget any associated costs.