Skip to Content
Remember, Even Though the Promotion Has Ended, the Work Hasn't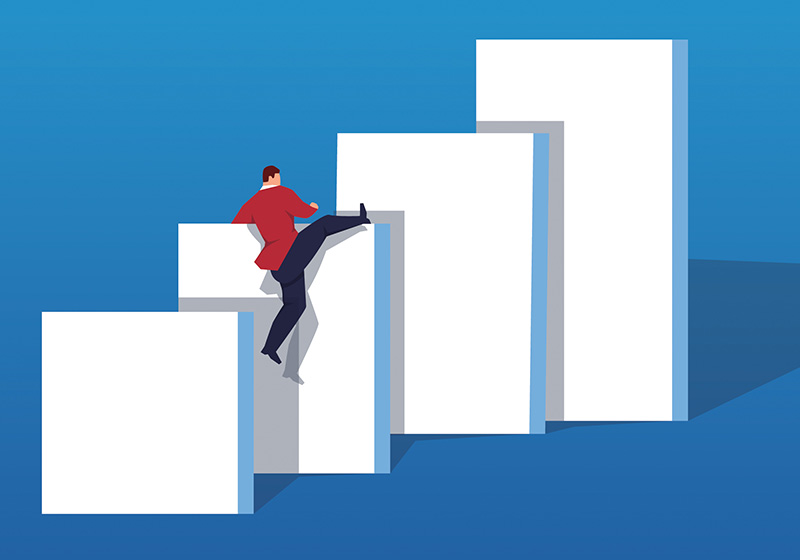 As your contest or sweepstakes draws to an end, you may be tempted to let out a sigh of relief, believing that all of the hard work is over; however, there is still a lot of necessary work to be completed before you can put the promotion to bed. Here are a few of the things that need to be on your post-promotion checklist:
Choosing the Winner(s). Depending on the type of promotion that you ran, this can be very simple or slightly more time-consuming. A sweepstakes generally involves a winner chosen at random from all eligible entrants. The winner may be selected by a sweepstakes administration service you've entrusted, or you may choose to conduct the drawing yourself. If the latter, make sure that it is truly random and that the drawing is witnessed, and there is a written record of how you conducted the random drawing and the verified winners(s). Skill based contests will require that judging be conducted in strict accordance with the criteria established in the official rules. The judging process requires qualified judges and once again, due to the work involved, a contest administration company is often involved.
Notify the Winner(s). With the winner or winners selected, you simply have to follow through with what you said you would do. You should also reach out to these individuals via the contact information they provided at entry. It should have been stipulated in the rules that the winner(s) has until a given date (or a certain number of days after the announcement) to claim the prize. This prevents a frustrating process of endless attempts to contact that individual or individuals.
Do Your Analysis. You have just gone through all of the work of running a promotion. Now is the time to determine exactly what you got out of it. There are many ways that you can analyze the data collected as a result of the contest or sweepstakes. Best practices would insist that you have set your goals and objectives in advance, whether in terms of number of entries, number of new customer contacts, visits to your website, social media followers, or sales facilitated. Knowing in advance what you hoped to accomplish, will make this process much easier.
Follow Up With Those Who Didn't Win. If you really want to make the most of your promotion, then you should definitely keep the lines of communication open with all those who entered. Assuming you collected email addresses and asked for their permission to contact them in the future; this is a great opportunity to follow up with entrants, whether with a thank you message, a coupon, or a new promotion they may want to enter. It is generally recommended that you offer something of value at this time to show your appreciation for their having participated in your promotion.