Skip to Content
Why You Need Good Prize Rules From the Start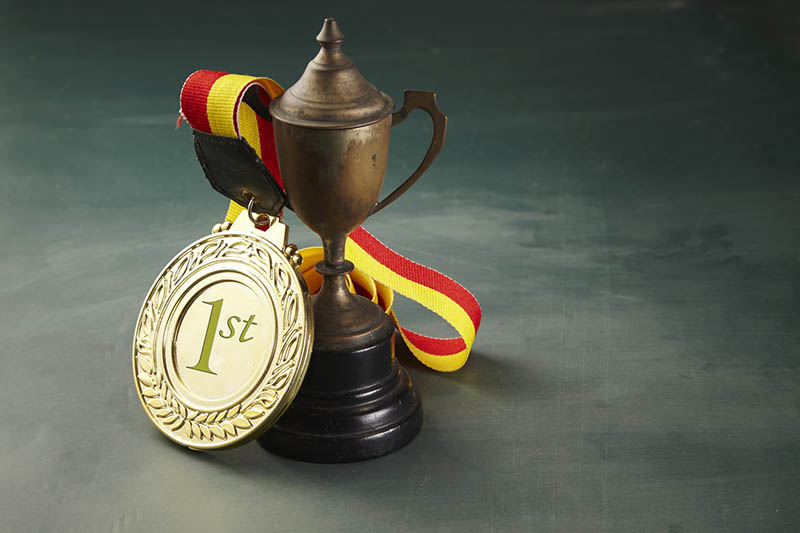 Ask almost any company that's tried it, and they'll be quick to tell you that running a contest for your business can bring some real payoffs. More customers, better brand awareness, and higher sales numbers can all be the result of a solid promotion, but making that contest happen can be difficult. Among the aspects to consider – is your prize rules.
A Cautionary Tale
In September of 2016, Darwin Day was cleaning his house when he happened on a collection of baseball cards from 1957. On the back of one of the cards was a contest to win a prize if he could predict the score of several games listed on the card. There was a deadline, April 26, but no year was attached to that deadline. As a result, Day looked up the scores of the games, then submitted the results. Fortunately, the company – Bazooka – had a great sense of humor and awarded him the prize anyway – a new baseball glove.
Best Practices
While this misstep didn't cost Bazooka too much money, it could certainly cost your company a lot more. Follow these practices to avoid a serious problem.
Make certain your contest adheres to state and local laws.
State the contest sponsor.
Include strict eligibility guidelines.
Add a month, day, and time for when the contest begins and ends and when the winner will be announced.
Offer complete entry information.
Include any limitations.
Need additional help creating the perfect contest? Contact us today.