Skip to Content
Five Questions to Build a Customer Loyalty Rewards Program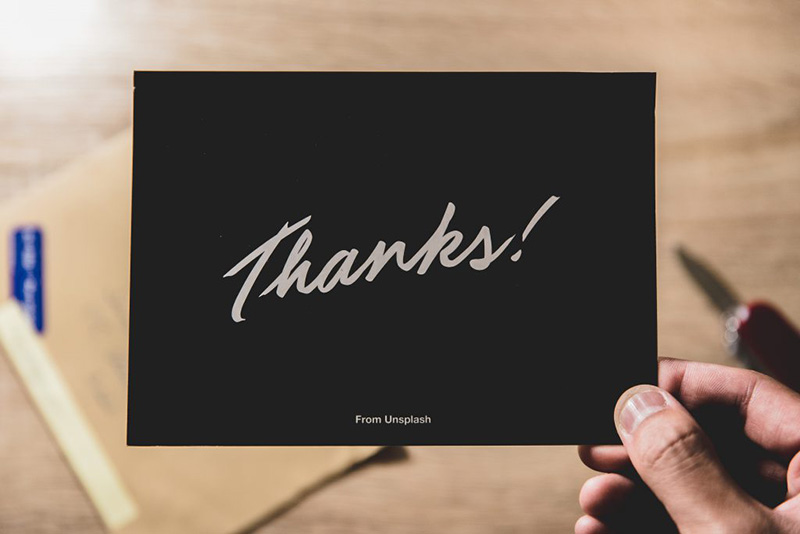 Launching a loyalty and rewards program can invigorate your brand, drive customer engagement, and foster long-lasting relationships. However, the journey towards a successful program requires careful planning and execution. Here's a five-step roadmap to steer you through the process:
When Is the Best Time of Year for Customer Loyalty Programs?
In making this determination, look at your entire marketing calendar for major events or campaigns you are already planning or committed to pursuing that could be enhanced by the launch of a loyalty/rewards program.  Remember that you need to plan this launch far enough in advance for creative development, programming, and testing.  These steps do take time, and no program should be launched until it has been fully thought through in terms of desired capabilities, fully programmed, and fully tested.
What Are Your Customer Loyalty Program Goals?
What do you hope to accomplish by offering incentives to your customers to enroll in the program and to remain consistent customers for your products or services?  Are you looking for additional sales?  Launching a new product? Releasing a new commercial?  Whatever your goals, make sure that they are both specific and measurable and that your platform is capable of the data tracking, management, and reporting that will allow you to know if your goals are being met.
What Incentives Does Your Loyalty Program Offer?
The "value" that you communicate to your consumers to incentivize them to register, as well as to engage in the other activities to deliver on your goals, is critical.  This value proposition is a promise of value to be delivered. It's the primary reason a prospect would sign up. Regardless of what you decide is the value proposition, you need to make initial registration as simple as possible so that it can be accomplished quickly and easily.  It is crucial that all of the details and answers to frequently asked questions (FAQ) be thought through in advance and available online for customers who want those details.
Immediate acquisition of points or other rewards for registration is an important concept to include.  Even though the registration should be very user-friendly for those who want it fast and straightforward, additional points or rewards can be offered for a more detailed registration profile.
How Can Enrolled Members Earn Points and Rewards?
Points and/or rewards must be earned and delivered for each of those valuable actions you wish to incentivize, and those points must be worth something of value to your customers.  The incentives can be based on purchase activity, social media activity, and/or frequent and persistent customer behaviors. The points must be redeemable in ways that your customers will immediately recognize as valuable and beneficial to them.   The methodology of the redemption of points must be simple and clear.  Points can be redeemed for free or discounted merchandise or other prizes or rewards.  Sweepstakes giveaways can enhance the rewards (or points given) based on frequent and persistent engagement with your brand, or for just registering. Each "point" must have a monetary value that makes sense for your business and your customer, but those points can expire if not used and can be restricted to redemption in the specific ways you determine.
How Do I Promote My Loyalty Rewards Program?
Loyalty programs need to be an integral part of your marketing and branding efforts and promote your brand, products, and services consistently.  Without ongoing "promotional support" you cannot maximize the investment in a loyalty program.  Customers need to be reminded of the existence and benefits of your program. Enrolled customers need to be communicated directly with reminders of how they can earn additional points, as well as how to redeem the points/rewards they have already acquired. Running sweepstakes or contests can help with this communication and incentives.
In working through these five steps and the related decisions and options that may be available to you, always make sure that the programming platform and database you create is sufficient enough to handle the tasks required to meet your marketing goals. Loyalty programs are very effective, but creating and managing such programs can be very complicated.  ESG provides expert help in planning and executing these kinds of programs. If ESG can help you, please do not hesitate to contact us.