Skip to Content
The Importance of Being S.M.A.R.T. When Running a Promotion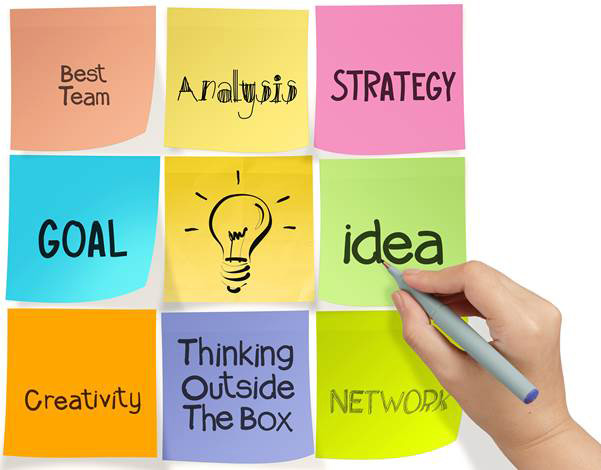 Use our S.M.A.R.T. approach to help make sure that you know how your promotion measures up against your marketing goals. If you structure your promotion to be Specific, Measurable, Attainable, Relevant, and Timely you will be in a better position to evaluate and achieve promotional success.
Specific
It is very important to be specific about what you hope to gain from the campaign going in: Define what success will look like to you. Also, be specific with your potential entrants about all-important promotional elements of your sweepstakes: What exactly are the prize details; who can enter; when does the promotion start and end; and how the winner will be announced. If it is a contest that requires judging, also be sure you are specific about what criteria the judges will use to form their decision and exactly what the entrants are being asked to do to have a chance to be selected as a winner.
Measurable
Take the time to consider how you will determine the giveaway's success or else the structure of the giveaway may not lend itself to the results you are looking to achieve. What data will you use to evaluate the results? Will you be looking at the total number of entries? How many times content is shared? Time spent engaging you're your brand? New followers? Are you looking for an increase in sales? The data suggest that sweepstakes should provide a boost to sales if you are targeting the right demographic in your advertising and your prizing and media choices make sense to reach and appeal to that demographic. Online entry mechanisms and online marketing which is correctly targeted, have been successful for many companies – because, for the majority of online transactions, the path from awareness to conversion is very short: (KPMG Global Survey – the truth about consumers 2017).
Attainable
Although big goals are to be admired, it is important to keep your objectives reasonable when it comes to your promotion. If you have a limited social media presence and a limited advertising budget, it may not be reasonable to assume that you will get a huge number of people to enter your giveaway. We're not saying it is impossible, but results do reflect the reach and frequency of your promotion of promotion. Remember, promotions are a marketing tool within your overall marketing strategy so make sure it is designed and supported in a way calculated to achieve the results you want.
Relevant
Be sure that the giveaway and the prizes offered are relevant to your industry and your brand. This will help to ensure that you build a bigger following of people who will be interested in what you have to offer on a day-to-day basis. Giving away your own products and services is one way to ensure that entrants are likely customers. In any event, ensuring the prize being offered will likely strike a responsive chord with your target consumers is the right way to go.
Timely
Carefully consider the optimal duration of your giveaway. If it runs for too long, you may find that people lose interest. On the other hand, if it is too short, you may not have enough time to reach all those who would want to enter. Of course, there are ways to run long giveaways and short ones and still generate buzz and excitement. For instance, daily drawings and/or instant wins peppered throughout a longer-running giveaway can help keep people interested. If you choose to run a short-duration giveaway be sure your advertising makes this clear so people are motivated to enter right away. You can also consider utilizing Snapchat or similar media to deploy a short duration promotion because Snapchat in particular is known for its "here now, gone tomorrow" structure.