Skip to Content
Case Study: Wheel Of Fortune My$Tery Wedge $10k Giveaway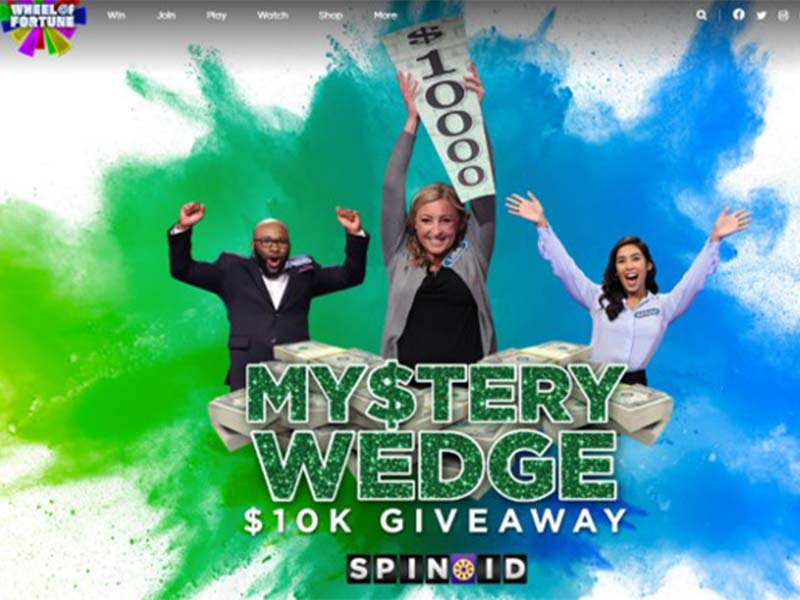 Wheel of Fortune's Challenge: Build a nation-wide Wheel of Fortune fan club to increase viewership and engage the home audience.
Our Solution: ESG manages the on-going sweepstakes which involves working with the client's technology, marketing, and production teams. ESG handles rules drafting, sweepstakes administration, winner notification/verification and state registration.
ESG Results: The Wheel Watchers Club has over 7 million members that participate daily both online and via watch and win promotions. This long-running sweepstakes is in its 15th iteration.