Skip to Content
Case Study: LIVE's FANtastic Travel Trivia Sweepstakes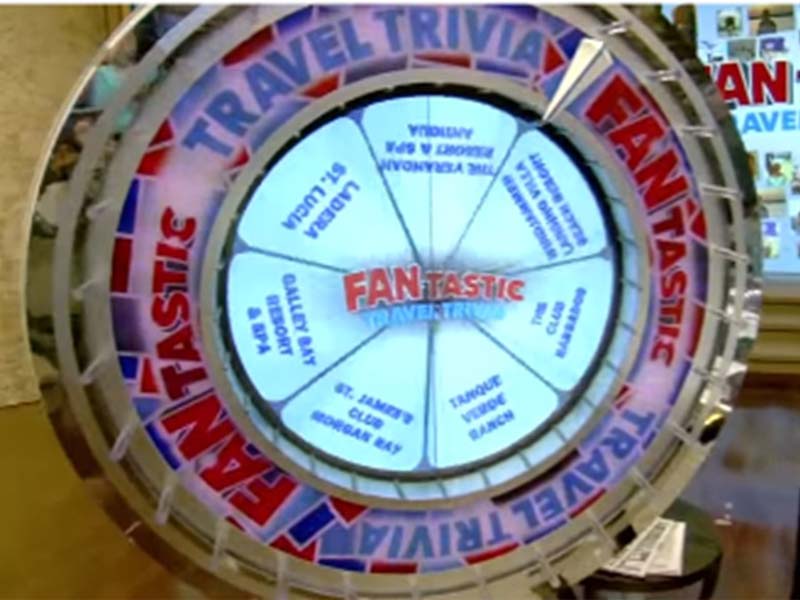 LIVE's Challenge: Update the ongoing Travel Trivia sweepstakes to increase viewer engagement and encourage daily viewing of the show.
Our Solution: Personal questions were added to the sweepstakes entry process to expand host interaction with contestants. Additionally, an instant win component was added enabling the hosts to award a trip prize without the contestant having to answer the question correctly!
ESG Results: Entries spiked to over 16,500 entries after the sweepstakes was updated.