Skip to Content
Case Study: Ignite's Glass Sweepstakes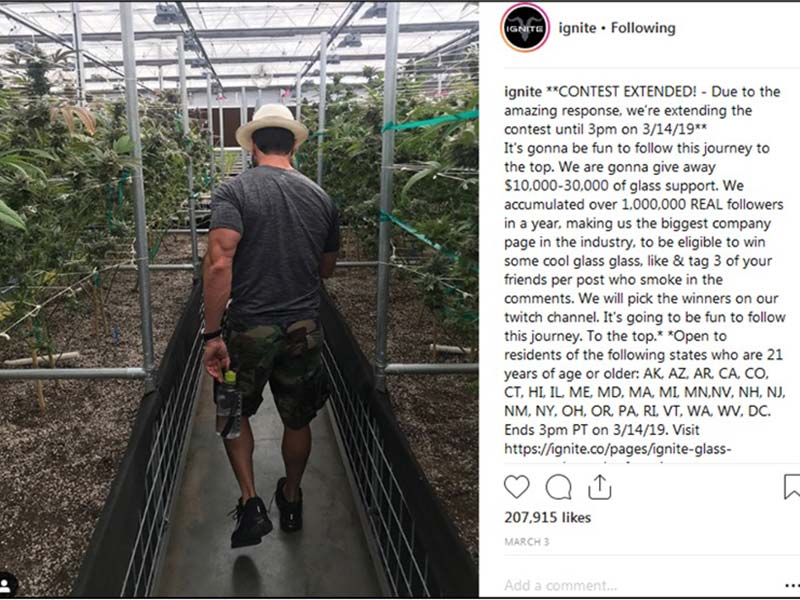 Ignite Glass's Challenge: A sweepstakes for over $10,000 in prizes was prematurely announced on Instagram and 1.2 million followers were directed to  the sponsor's Twitch channel to see winners selected live. The sweepstakes post received over 207,000 likes and 12,000+ comments/entries.
Our Solution: ESG quickly created compliant and legal rules, registered the sweepstakes and provided guidance on how to select the potential winners on the Ignite Twitch channel.
ESG Results: The live Twitch video announcing the winners peaked at over 3,000 views and has over 40,000 views to date. During the live winner announcement, the client saw a noticeable spike in paid subscriptions to their feed.